This post brought to you by Walmart. All opinions are 100% mine.
Becoming a Parent Changes Things…
The birth of a baby – or the adoption of a child – changes your life. No more spontaneous vacations. No more frivolous shoe shopping (at least for yourself). No more clean house (or is this just me?). No more sleeping in.
But more importantly, the addition of a baby or child changes a PERSON. While you might be missing some things that are no longer (fancy dinner parties, business trips, me-time), you are adding things to your life that are so much better! You are becoming a parent.
How Has Becoming a Parent Changed YOU?
Sure – go ahead and mourn the loss of your former self. But try to focus on those positive additions. The adorable giggles, the first words, the messy kisses, the bright eyes. The new kind of LOVE that is making YOU a better person every day!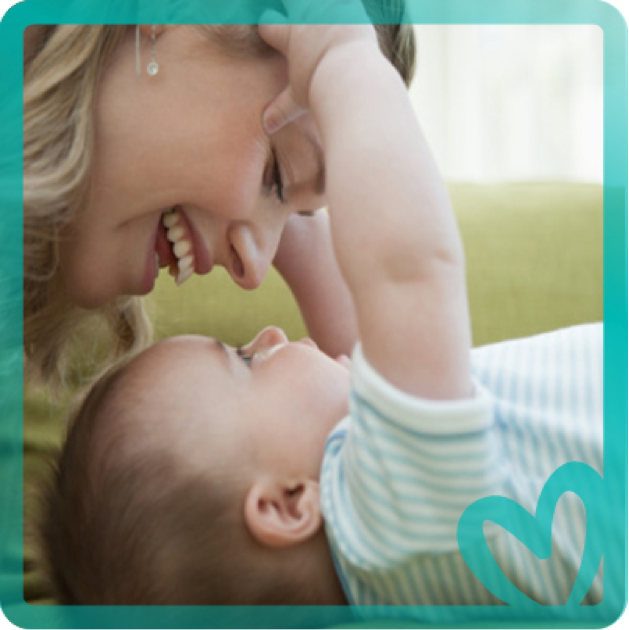 [Tweet ""When you were born, I was born… And a love that transformed me forever was born." @Pampers #ThanksBaby"]
This Mother's Day, Pampers® – provider of hospital-preferred Pampers® Swaddlers with color change technology and 12 hours of overnight protection – is celebrating THAT you – the dedicated mom that you've become – and the baby that made you that mom.
Share the inspiring Pampers Mother's Day Video above with your mama friends to encourage them and to say "#ThanksBaby."